About Us
We are Corporate travel specialists based in Dublin, Ireland and are within easy reach of Dublin airport and city centre. We also offer services all over Ireland, and have a large network of associates in the UK and most major European destinations. We have served our Customers since 1985 and have a customer service record which is second to none. Our aim is to provide you with the reliable, quality service you demand. Our chauffeurs take great pride in their Customer service and vehicle condition – ensuring you get the best available attention.
Our Fleet
A fleet of high quality vehicles and a team of articulate professionals combining to create the most reliable service to enhance your business or leisure activity, airport transfer, tour, sightseeing or wedding – in fact everything you could want in an executive car service… but with a personal touch.
We customize our fleet to the requirements of each unique job and can even provide air transport such as helicopters to meet your travel needs.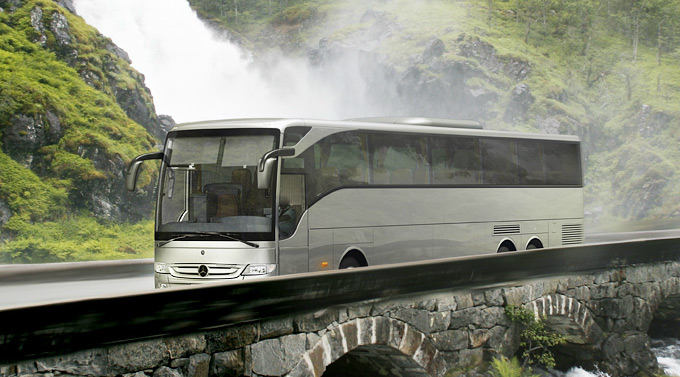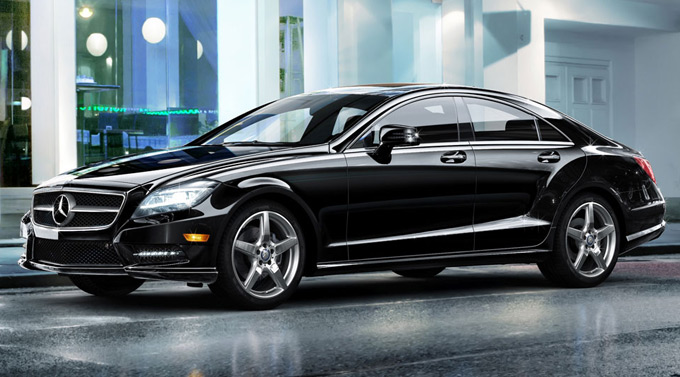 Group Transport & Logistics