We are Corporate Travel Specialists located in Dublin, Ireland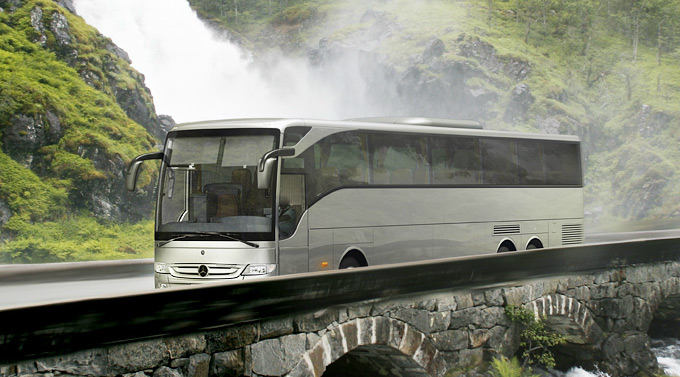 At Dublin Chauffeur Services we can arrange all your logistical and group transport needs. From airport pickups to group outings, our highly knowledgeable and professional drivers ensure you have the best experience possible.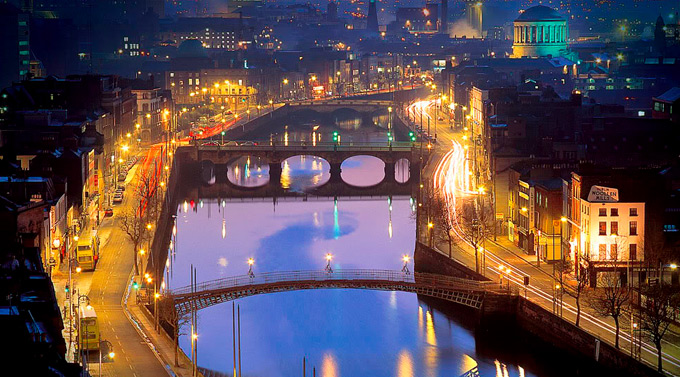 Our trained drivers can offer you a unique insight and tour of Dublin's famous sights and also it's hidden gems that you will only see with a private guided tour. Contact us for our special city cuided tour packages.
We can offer our services for airport transfers, multi-destination meetings, social occasions (golf, dinners, weddings, etc…) for small numbers 2 – 6 in our cars & minivans, or bigger groups with our luxury coaches.